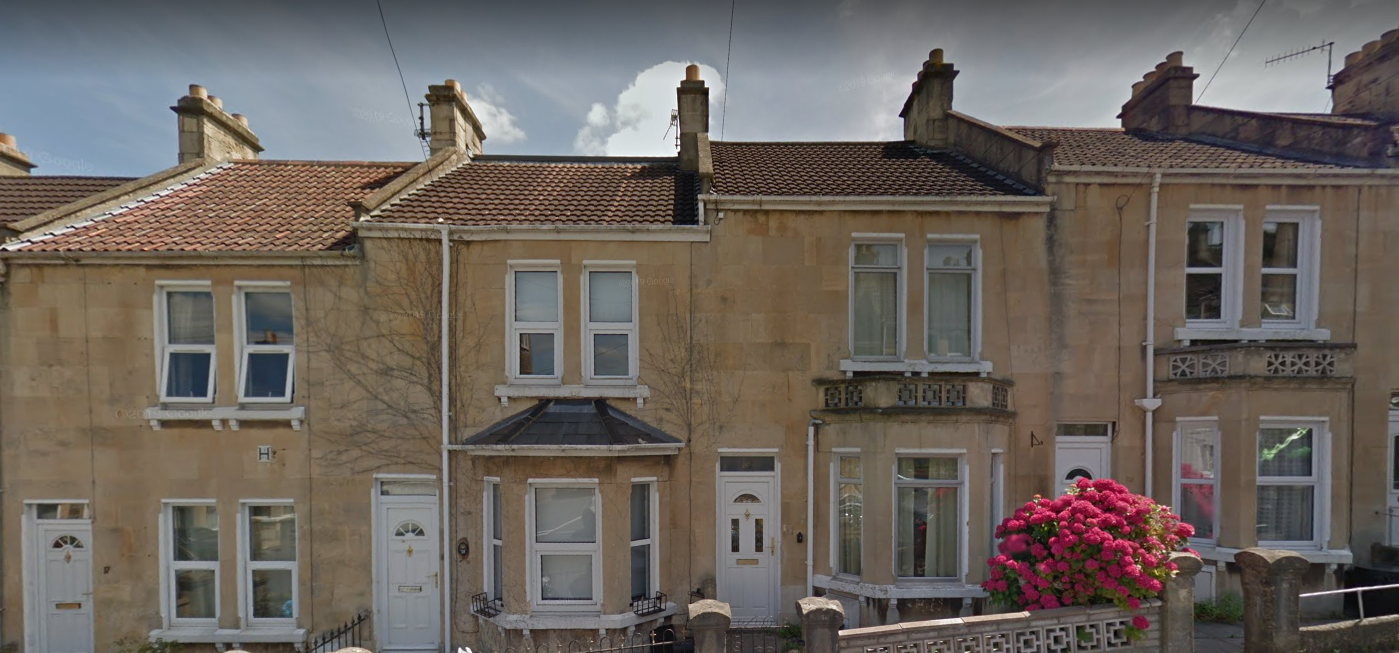 Free repairs and maintenance
Long term contracts
No admin costs
No rent arrears
Free inventory
No voids
Guaranteed Rent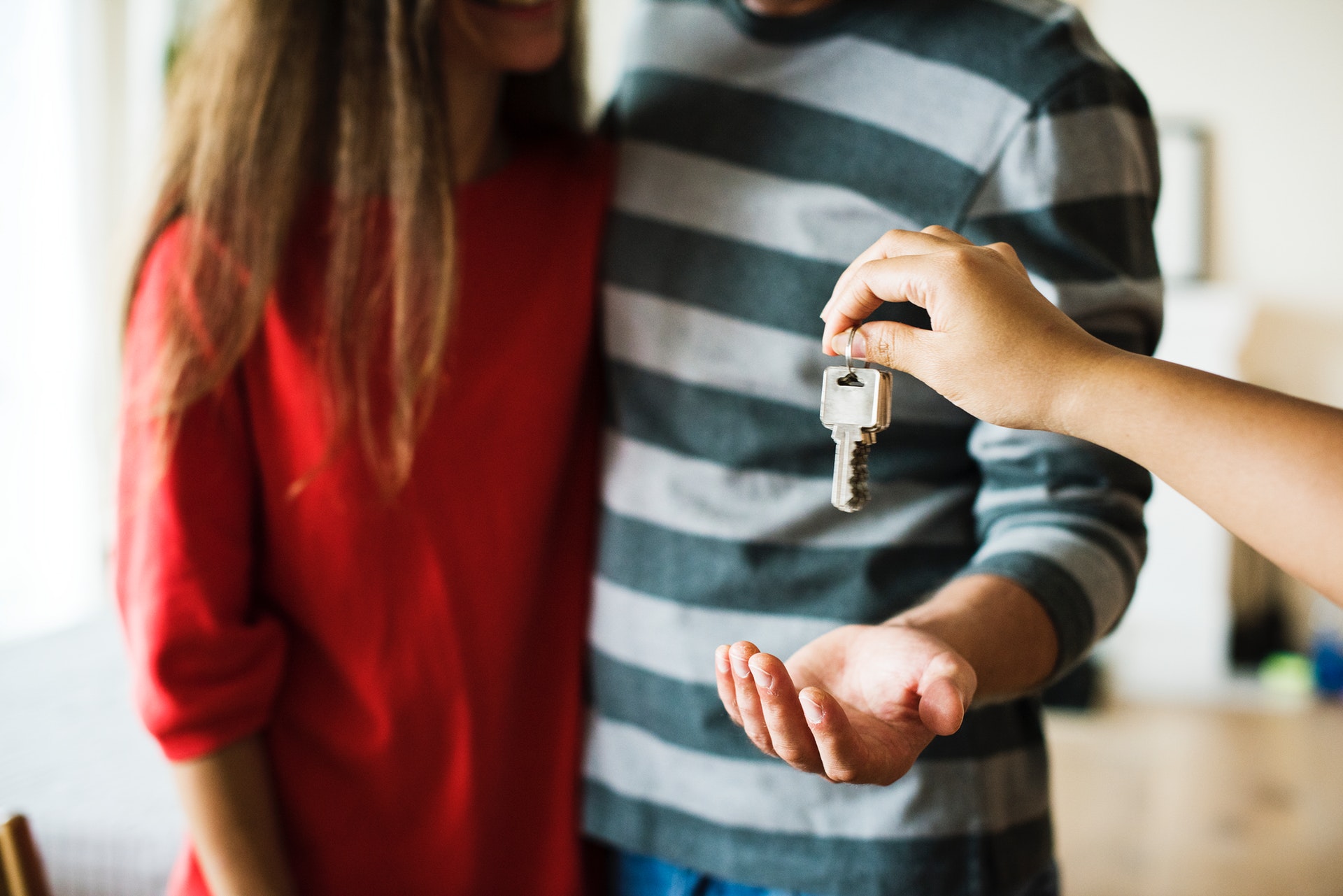 Tenancy training
No admin fees
Free inventory
We work with you
No advertising fees
No obligation
Tenant Find Service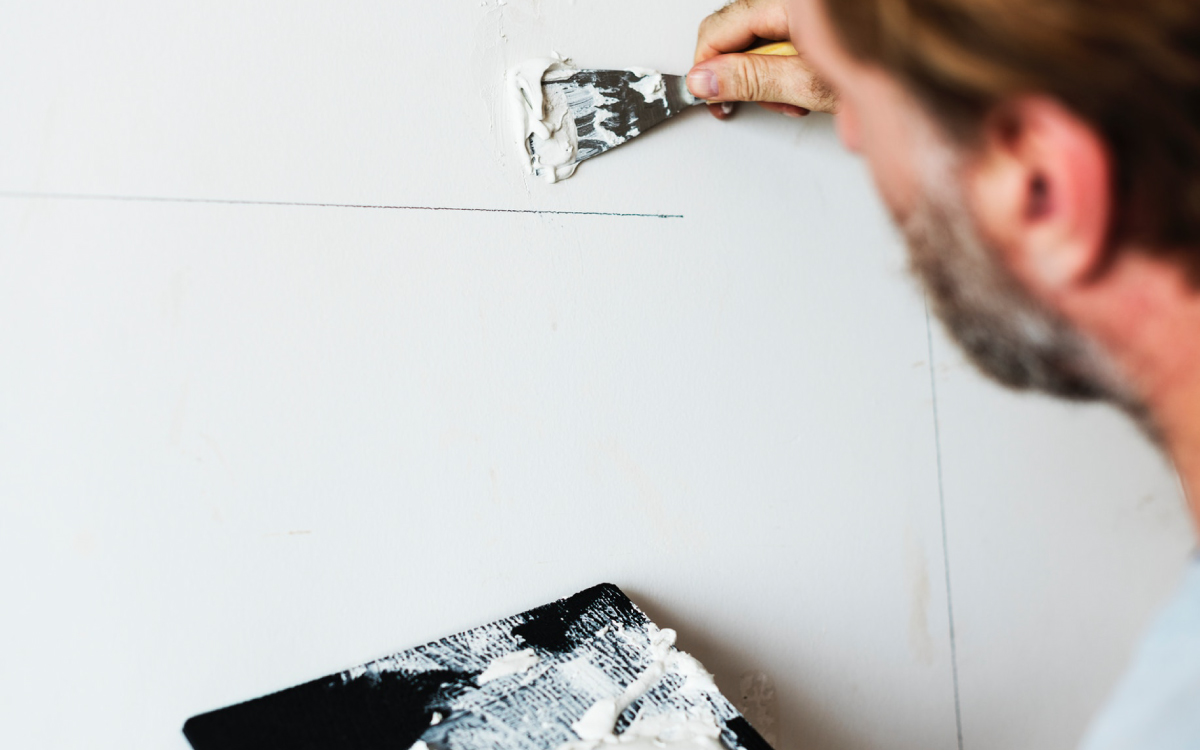 Peace of mind
Day-to-day repairs
No renewal fees
No hidden costs
Property management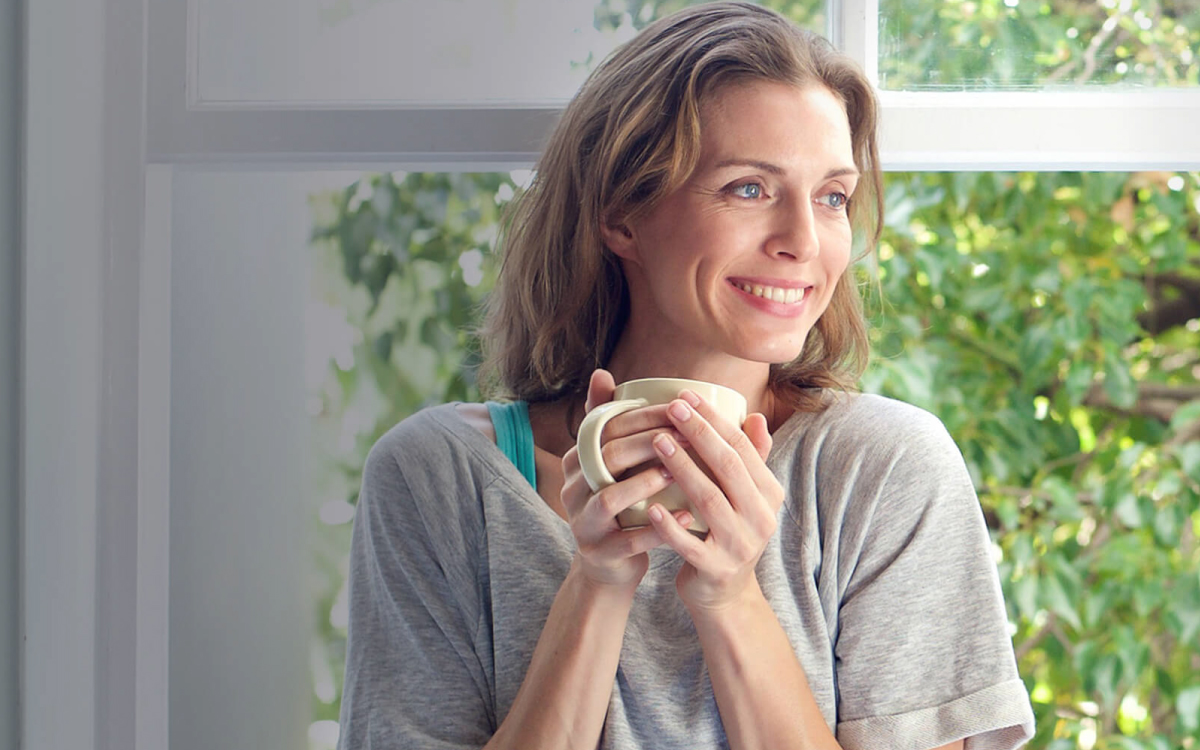 Helping to provide
affordable accommodation
to those in need
Peace of mind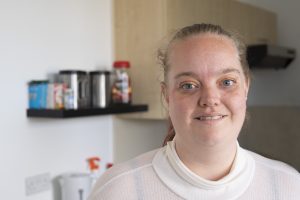 Blog
amount of time sleeping on friends sofas, known as sofa surfing, but it was long enough to realise she was at real risk of 'slipping through the net.'
Read More »
With our Guaranteed Rent Leasing Service, we rent the property from you. You benefit from your rent paid every month, with no voids.
We look after your property, including all repairs and maintenance with no additional cost to you.
We work with local authorities to put the best-suited tenant in your property and take care of all aspects of the move.
Hassle-free, long term, guaranteed rent, with full compliancy and free safety checks. Making money whilst doing good.