A lettings agency with a difference
Home Turf Lettings is an award-winning not-for-profit social enterprise that specialises in letting private rented accommodation to tenants on low incomes and in housing need. We make it easy, safe and affordable for landlords to rent their properties to those who face barriers in finding housing due to the ever increasing level of rents and upfront charges in the private rented market.
Working across the South Gloucestershire, Bristol and Bath & North East Somerset areas, Home Turf Lettings provides landlords with a comprehensive and professional lettings and property management service, with a particular focus on an area of the rental market with which landlords have often struggled.
As part of a housing charity, we are experts in the Local Housing Allowance Market. Our team also has a wealth of experience in housing and the private rented sector, so we really do know how to create and maintain successful tenancies for our tenants and landlords.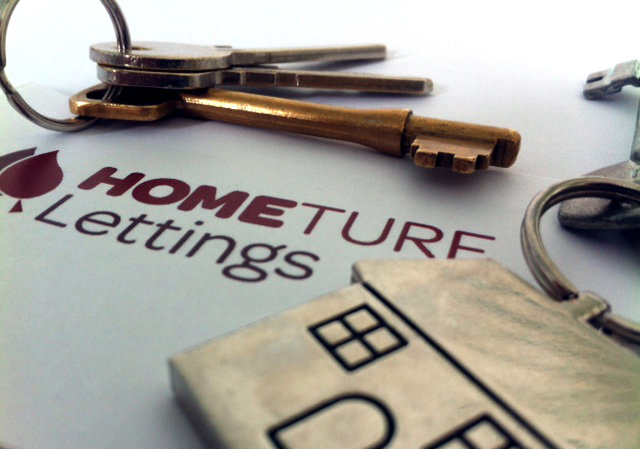 Where did it all begin?
Founded in April 2012 by parent charity Developing Health & Independence (DHI) and supported with our set up by several partners.
HTL is a social lettings agency providing private landlords a comprehensive and professional lettings and property management service.

So far we have housed over 300 people who would have otherwise been homeless or living in unsafe or unsuitable housing. From young people and single individuals to families; we are making a real difference to peoples lives. Help us do more!
We are proud to work with our key partners and appreciate their support.  Please take a few moments to visit their links and discover some of the important work they do.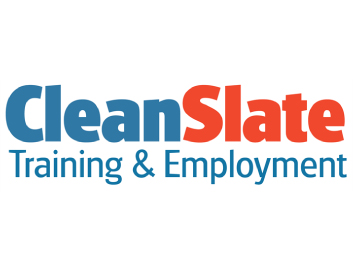 We show you ways to re-organise how you manage your money, find work (or better paid
Read More »