Our Team
Our team is made up of a range of specialised roles so that when you get in touch with us, you can be reassured that you are being looked after by someone with the skills and experience needed to support your enquiry. As part of social exclusion charity, Developing Health and Independence, our core team are also supported by a range of services specialising in treatment, tenancy sustainment and fundraising, to name just a few! All of our team are passionate about property and supporting landlords to provide much needed affordable housing, and tenants to have successful tenancies.
Please see more about each of our team members below.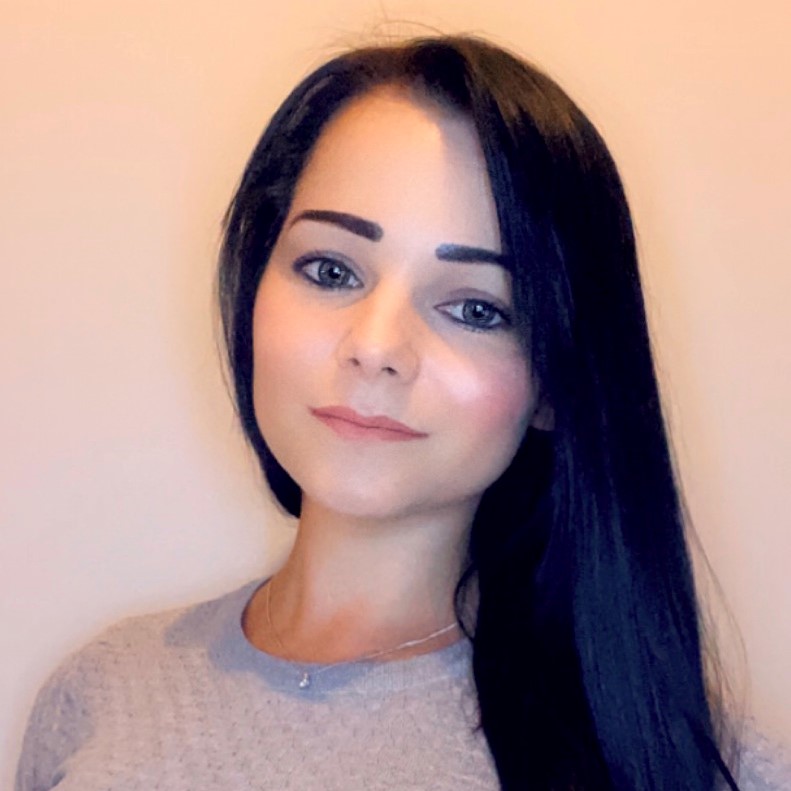 Natalie Giles
FARLA MNAEA MNAEA (Comm)
Service Manager
Natalie has worked for Home Turf Lettings since June 2020, having previously worked within both the commercial and residential property sectors since 2013. Natalie holds qualifications in residential lettings and property management, residential sales, commercial property agency and block management. She is also a member of the Propertymark Advisory Board and a mentor for the Agents Together programme.
Natalie is the operational lead for Home Turf Lettings, and also supports landlords to bring their properties into the project.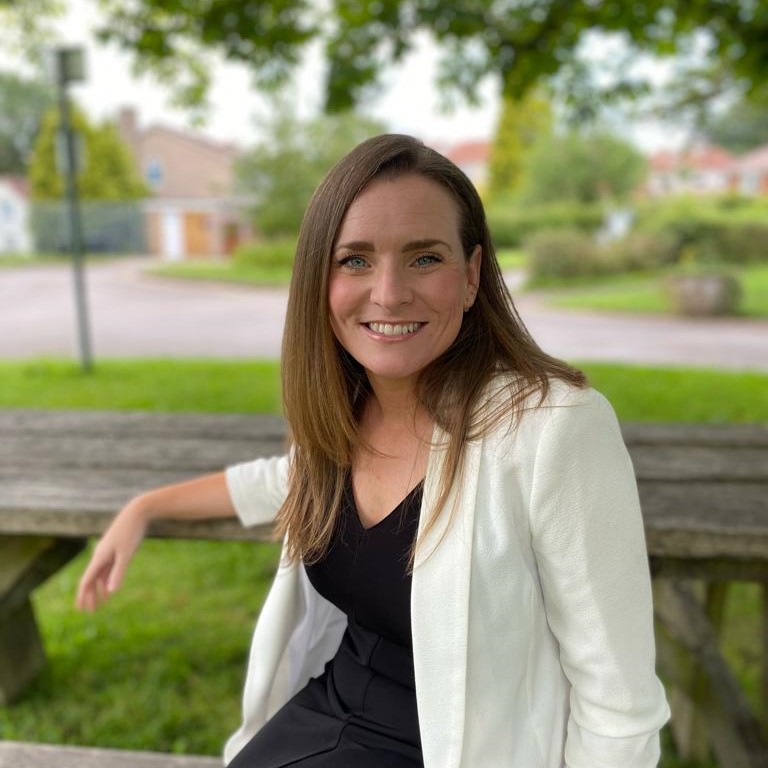 Jennifer McFadden
Property Management Coordinator
Jennifer has worked for Home Turf Lettings since October 2018 after immigrating to the United Kingdom from Canada in early 2018. Jennifer holds qualifications in property management from Propertymark and is currently working to complete her Residential Lettings and Property Management Level 3 certification.
Jennifer currently manages the statutory compliance, reactive and planned maintenance of approximately 100 units across Bristol, Bath, South Gloucestershire and Mendip counties.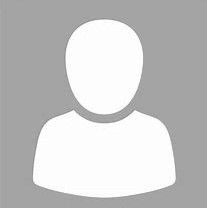 Jackie Thorne
Tenancy Sustainment Officer
Coming soon!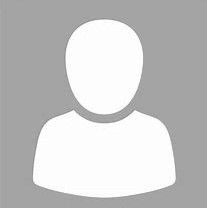 Oliver Brangwyn
Tenancy Sustainment Officer
Oliver joined the team in November 2021 as a result of a period of exciting growth at Home Turf Lettings.
He worked for many years as an inventory clerk in Bath and Bristol, visiting thousands of homes and tenants over his time.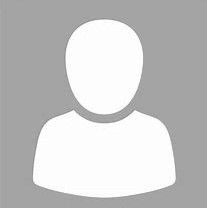 Francesca Heal
Property Maintenance Coordinator
Francesca joined our team in November 2021, to work alongside Oliver on our new property portfolio.
She has worked within customer service roles for her whole working life, and comes from a family filled with property professionals!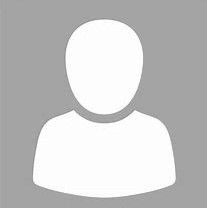 Caroline Meddick
Housing Finance Manager
Caroline has worked in the local voluntary sector for several charities over the last 35 years, including Bath CVS and Bath Citizens Advice Bureau. She had previously worked with DHI from 2009 up until 2016, predominantly in finance roles and returned to work with DHI in July 2019. Caroline is currently the Housing Finance Manager working across both the Finance and Housing Teams.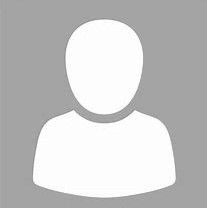 Emma Hudson-Bates
Housing Finance Officer
Coming soon!