Our Partners
We are proud to work with our key partners and appreciate their support. 
Please take a few moments to visit their links and discover some of the important work they do.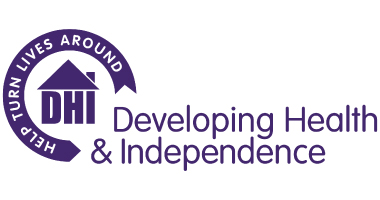 Our parent charity, without whom we would not exist.
DHI also provides support for our tenants where they need a little extra help settling into their new home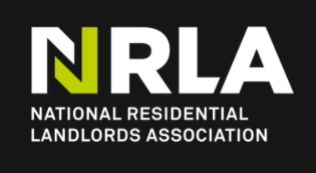 The NRLA work to provide advice, lobby governments to impact legislation to ensure fair treatment of landlords and connect landlords to share ideals and drive development of this important sector.
We are a member of the Deposit Protection Service. All of our tenancy deposits are registered within their Custodial Scheme, keeping money safe for our tenants. The DPS are authorised by the Ministry of Housing, Communities and Local Government to provide tenancy deposit protection in England and Wales.
We are a proud member of The Property Redress Scheme, which is authorised by the Department of Communities and Local Government to provide our consumers with an escalated complaints procedure if they are unhappy with how a complaint has been managed by their Property Agent. The provision of a redress scheme was set out under the Enterprise and Regulatory Reform Act 2013.
You can view a copy of our PRS Membership Certificate by clicking here.
Client Money Protect is a Government Authorised membership scheme for Lettings and Property Agents in the U to protect the client money we received, such as rents and deposits. The scheme was introduced as part of The Housing and Planning Act 2016, and operates alongside The Consumer Rights Act 2015.
You can view a copy of our CMP Certificate by clicking here.
We work in partnership with Land Aid, the property industry charity, to bring empty properties back into use for young homeless people across the region.
Land Aid is the property industry charity working to end youth homelessness in the UK. Land Aid brings together businesses and individuals from across the industry to support charities delivering life-changing projects for young people who are or have been homeless, or who are at risk of homelessness.
With Land Aid, we're part of an innovative team of local businesses, charities and property experts with support from Bristol City Council creating 11 self contained homes for young homeless people in a disused building. Most of this project is being delivered through volunteering and in-kind support.