Our Partners
We are proud to work with our key partners and appreciate their support. 
Please take a few moments to visit their links and discover some of the important work they do.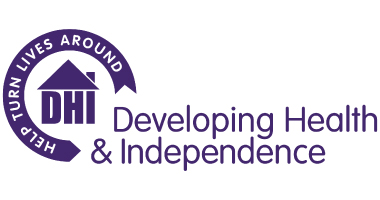 Our parent charity, without whom we would not exist.
DHI also provides support for our tenants where they need a little extra help settling into their new home
We work in partnership with Land Aid, the property industry charity, to bring empty properties back into use for young homeless people across the region.
Land Aid is the property industry charity working to end youth homelessness in the UK. Land Aid brings together businesses and individuals from across the industry to support charities delivering life-changing projects for young people who are or have been homeless, or who are at risk of homelessness.
With Land Aid, we're part of an innovative team of local businesses, charities and property experts with support from Bristol City Council creating 11 self contained homes for young homeless people in a disused building. Most of this project is being delivered through volunteering and in-kind support.